Mirrored from Oh Clementine. You can leave any comments there.
As the title implies, I will be woefully absent from the internet until July 31. I'm going on the annual trek to the cottage, which is located as close to a literal middle of nowhere as possible. You can't get cell phone reception at my cottage – or for miles around it! Internet connection (even via 3G) is also out, and we don't have a TV at the cottage. Looks like I'll be spending a lot of time watching downloaded episodes of How I Met Your Mother and Arrested Development on my computer – oh, and I guess spending time with family and relaxing in the great outdoors.
Not that I'm complaining, of course; look at this place!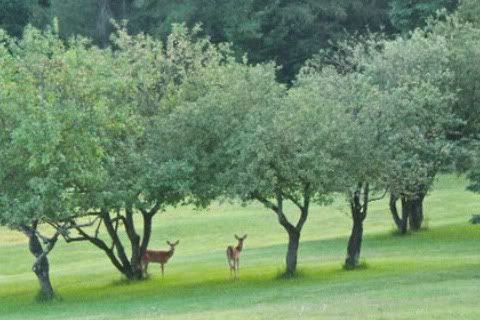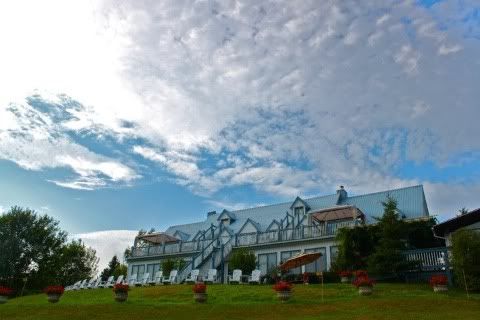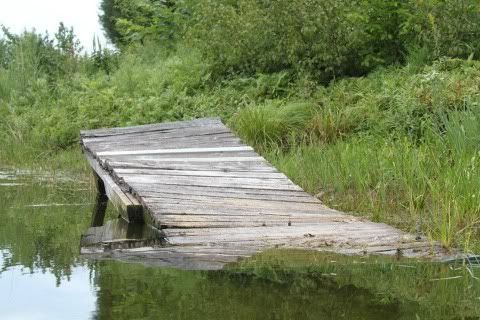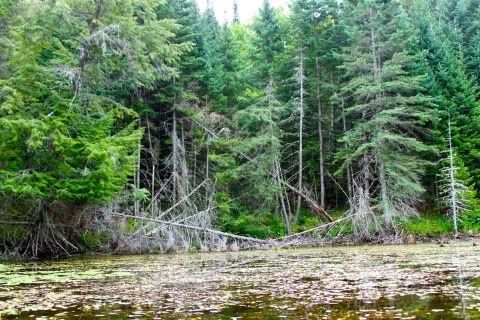 I'll also be baking up a storm; there will be 11-18 people at my cottage at all times, and most of them like baked goods, which I'll be happy to provide. I'll probably be cooking a penne arrabiatta too, since it's one of the few non-ramen meals I know how to make!
Other probable activities include board games, swimming, kayaking, tipping over people floating peacefully on inflatable water toys, having water gun fights with my four cousins (aged 6-8)… and of course, meeting my three-week-old cousin Benjamin Button (okay, Declan) for the first time!
I hope these next ten days are as lovely and relaxing for you as they are sure to be for me!